AWCCA Lunch & Learn - Thu. May 13 - 11am - 12 pm
AWCCA Lunch & Learn - Thu. May 13 - 11am - 12 pm
Thursday, May 13, 2021 (11:00 AM - 12:00 PM) (MST)
Description
Speaker: Deborah Hansen, Esq.
Topic: Case Law Update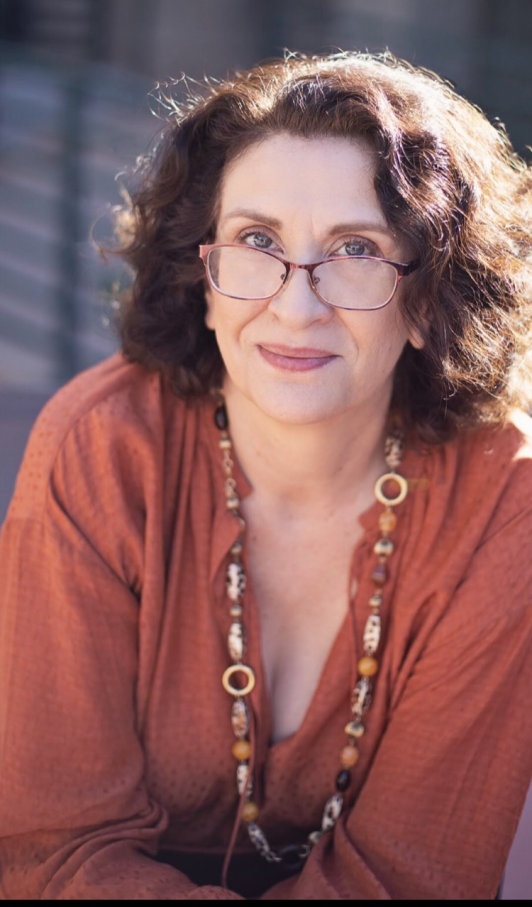 Born and raised in Connecticut, Deb Hansen moved to Tucson to attend the University of Arizona for her undergraduate degree, a where she graduated with honors. She loved the people and climate so much, she stayed and got her law degree at the University of Arizona James E. Roger's College of Law in 2001, where she was a recipient of the Judge Mary Anne Richey Scholarship. With about 15 years of experience in industrial and disability cases, Deb is a former Administrative Law Judge at the Industrial Commission of Arizona, who has represented both claimants and defendants in worker's compensation claims. Deb was admitted to the federal bar in 2002, where she has represented plaintiffs in civil rights, employment and social security disability cases. Deb has also briefed the Arizona Court of Appeals and the Supreme Court of Arizona and has argued before the Arizona Court of Appeals, as well as represented plaintiffs before large variety of administrative forums in Arizona.
Deb has been with the Arizona office of Ritsema & Lyon since 2020.
Virtual - Zoom

Thursday, May 13, 2021 (11:00 AM - 12:00 PM) (MST)
Arizona Time Zone (Currently the same as Pacific Daylight Time.)